CUSTOM WORK/COMMISSIONS
I create everything ranging from whimsical family portraits to visual display/installations. Please look through samples of my work below. Inquire for pricing and details.
CUSTOM EVERYTHING
family portrait, pet portrait, wall art, sculpture, or anything you have in you mind! I can create something just for you whether for your home, store, restaurant, gift or wedding.
VISUAL DISPLAY
an eye-catching display brings customers in and provides a memorable experience. I would love to create one-of-a-kind piece just for your space.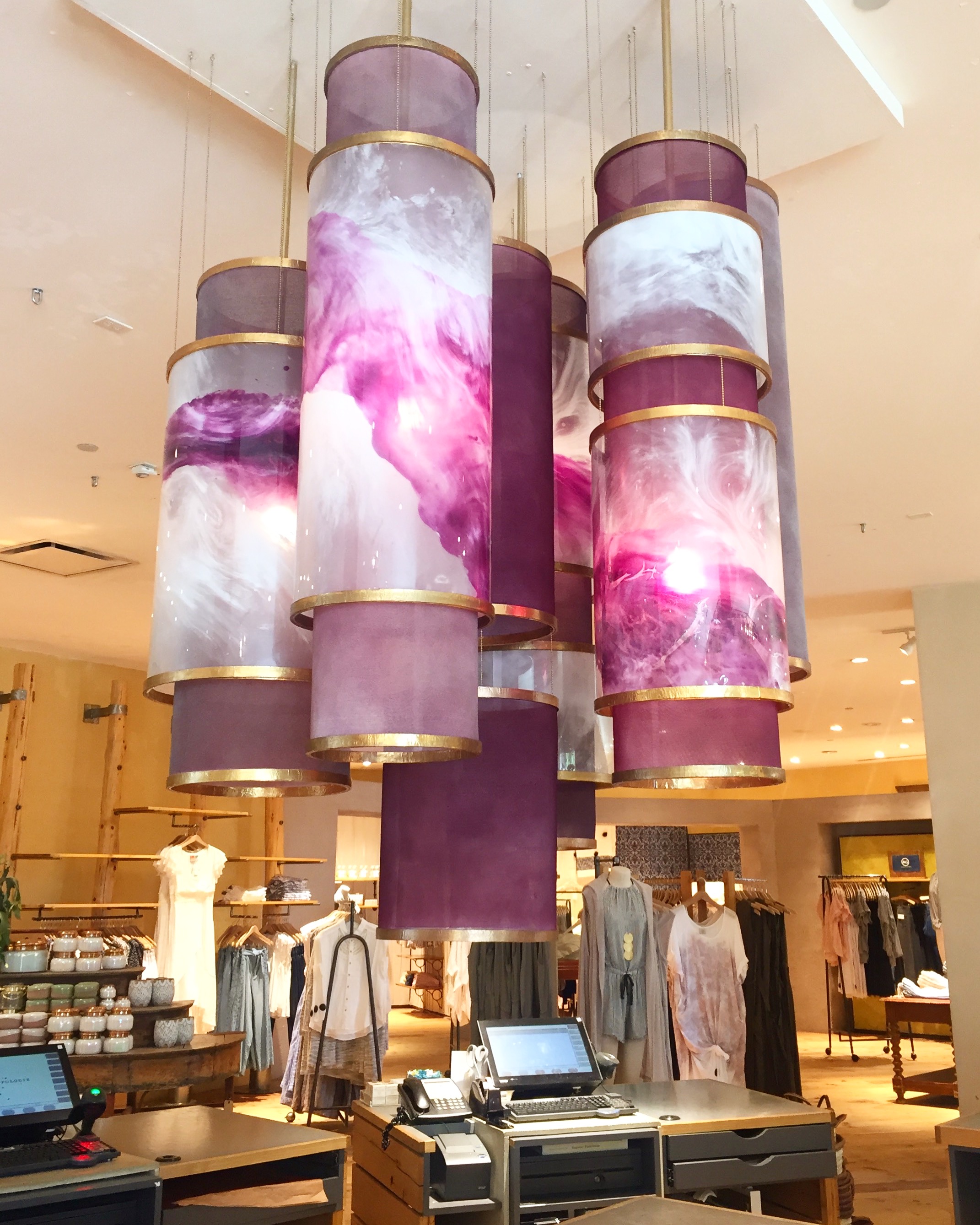 MURALS
creating a custom mural is a great way to add color to a child's room, or use it as a backdrop for your wedding or display. whether it's for a residential or commercial space, moody or whimsical, I am here to discuss the infinite possibilities.